GE Evergreen Engine Services Corporation
Safety | Quality | Delivery | Cost
Our Vision
To be the Aviation Industry's best of class MRO & Repair shop delighting customers with our delivery, cost of ownership, and customer service, while meeting JV business expectation for our shareholders.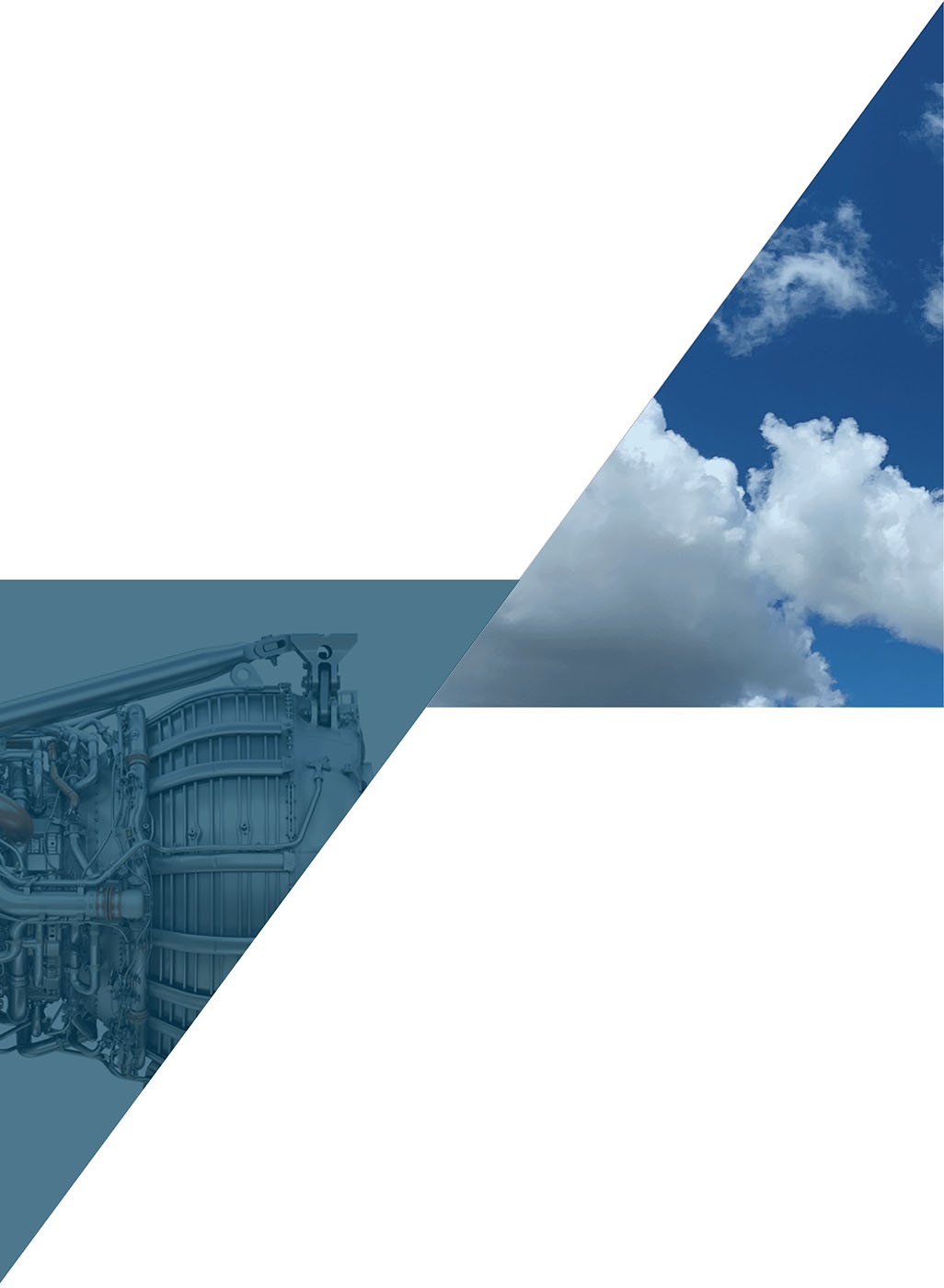 About us
Established in March 2014 and formally commenced its operation on Jan 1, 2020, GE Evergreen Engine Services Co. Ltd. (GE Evergreen) is a joint venture between two aviation giants: GE Aviation and Evergreen Aviation Technologies Corp. (EGAT). Based in Taiwan Taoyuan International Airport, with 20+ years of engine overhaul experience, GE Evergreen provides a complete suite of GE's OEM engine overhaul & repair services, together with a 150,000lb test cell facility catered for CF6-80Cs, CF6-80Es, GEnx-1Bs & GEnx-2Bs engine testing.
Apart from engine overhaul services, GE Evergreen is also currently in the process of expanding its engine component repair capacity and capability. A new 13,000 square feet component repair facility located at the Taiwan's Taoyuan Guanyin Industrial Park had officially commenced operation on October 2021. With this milestone, GE Evergreen is on a trajectory to industrialize additional CF6 & GEnx component repair capabilities, complimenting GE Evergreen's in-house engines overhaul services as well serving GE's 3rd-party customers for engine piece part repairs.